VIP Lunaprise Launch Event Series - brought to you by Space Blue+BitBasel
Hosted by Space Blue, BitBasel & Kenji Claudio
Limited Spots Remaining
Hurry up and register before the event sells out!
Welcome! Multiple ticket options are available for this event. Please choose your desired option.
​Join Us In Making History
​Embark on a celestial journey with Space Blue' and iits partnrrs and arrtistts making history This exclusive two-day series invites you to a grand gala, the electrifying viewing of a SpaceX Falcon 9 rocket launch, and a sensational VIP after-party along Florida's picturesque coast. These captivating events promise an immersive fusion of space exploration, avant-garde technology, and artistic expression. Early bird VIP passes are now available, offering a unique opportunity to partake in this grand celebration of human ingenuity and our shared cosmic heritage.

Note: Event dates are subject to NASA's official mission launch changes. ADVISORY: Due to the exceptional factors in space missions and possible launch delays , viewers of space launches should always buy refundable airline tickets and make refundable hotel reservations
---
​DAY 1
​​STARBOUND (1/3)
RED CARPET GALA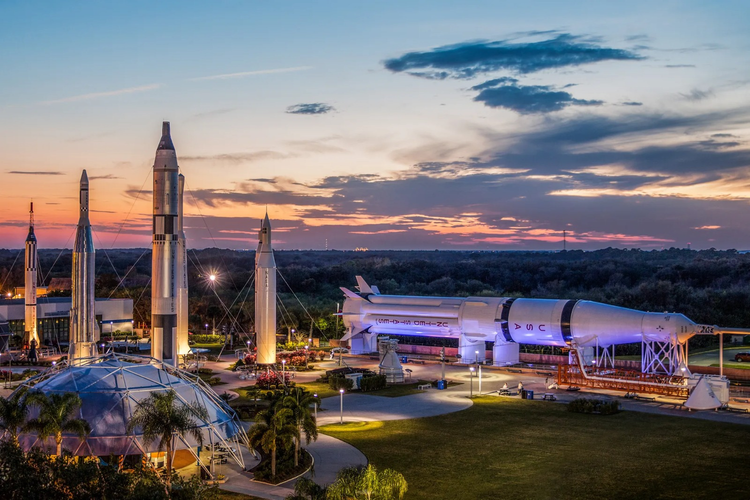 ​​Immerse yourself in an evening of exclusivity and innovation at the STARBOUND VIP Gala. This glamorous black-tie affair, unfolding from 530 pm to 11pm, invites you into a world where captivating live music, a luxurious open bar, and futuristic digital displays coalesce. The evening peaks with an Awards Dinner, recognizing the outstanding contributions of space and art visionaries. As an invite-only event, STARBOUND offers group discounts for select attendees. Witness the convergence of art, technology, and space exploration in a unique celebration that marks a milestone in our cosmic journey.
​RED CARPET- AWARDS- DINNER-MUSIC- ART- DISPLAYS -POP UP FASHION
​( Fashion Pop Up by : LCamero, House of Fashion and Lavi Productions)

​​Time: TBA Q3
Cape Canaveral
Florida
---
​​DAY 2
​​IGNITION (2/3)
EXCLUSIVE ROCKET
LAUNCH VIEWING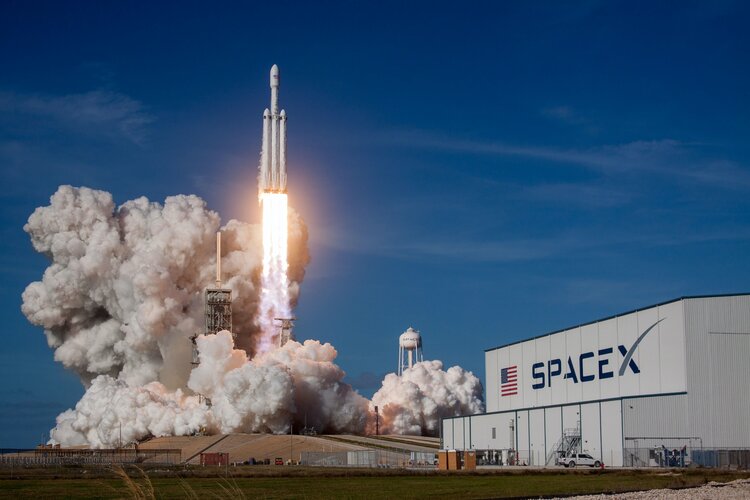 ​​Experience the exhilarating IGNITION, an exclusive viewing of the Space X Falcon 9 rocket launch. Held on a picturesque waterfront, the private bayside VIP Lounge we are co hosting for our VIP guests is the perfect setting to witness the lift-off of this historic mission, underscored by the stirring musical curation of Andrew Lane. IGNITION is a unique celebration of space exploration, offering an unparalleled perspective of a Falcon 9 launch followed by private events.
​​Time: TBA , November, 16th,2023.
​Cape Canaveral Location, TBA
Florida
---
​TBA
​​COSMIC GLOW (3/3)
THE OFFICIAL LUNAPRISE VIP LANDING AFTER PARTY-MIAMI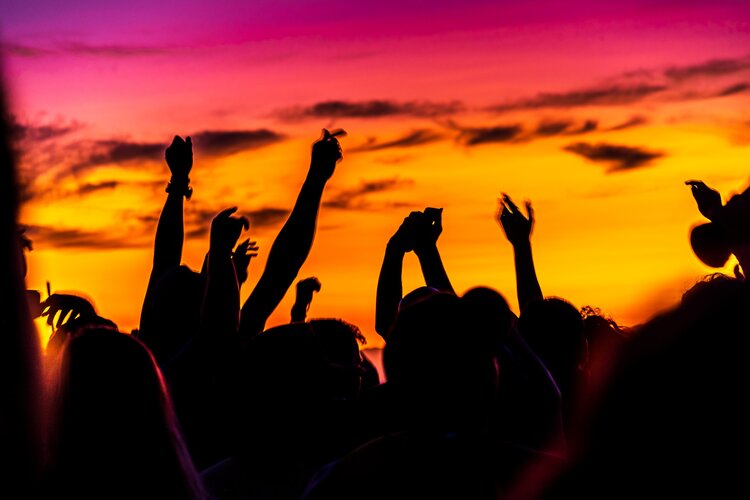 ​ Join us for COSMIC GLOW, the exclusive after party commemorating the Lunaprise landing on the moon ( 3 days after the launch event). Held in MAIMI Florida, this extraordinary event, brought to life by our distinguished partners, invites VIP guests, artists, and lovers of space to revel in the successful landing of all of our projects on the moon and the resulting exhilaration. As you mingle with fellow enthusiasts, share inspiring conversations, and relive the launch's and landing's unforgettable highlights. . Don't miss this unique opportunity to become part of a celebration that marries human ingenuity, cosmic curiosity, and unforgettable revelry.
​TICKET PRESALE PRICE: $100.00 ( standalone price)
​ViP TICKETHOLDERS : Your VIP launch pass grants you access.
​Sunday November 19th, 2023
​​Time: TBA
​​Miami Beach
Florida
---
​PRICING
​Discount Codes for Lunaprise Artists Are available. Email vip@spaceblue.club for the Artist Code
​ VIP $485.00 Red Carpet Gala and After Party and 3rd event: Watch Live Private Launch on bayside.
​LUNAPRISE ARTISTS ONLY. Need more time to pay and a flexible payment plan? You can use the DEPOSIT-only ticket and lay away your ticket lock-in discount for only a deposit of $100 and pay the balance ($145) within 2 weeks from the event date. This offer will expire soon. ( includes Miami Landing Party).
​VIP LOUNGE $2500.
​For those guests who want to experience a once-in-lifetime event up close and experience the total package. Good for 6 VIPs ( best value save over $70 per person vs. VIP exclusive experience) your own private canopy during launch with service and food and beverage, and VIP experience at launch and private lounge and table at GALA for up to 6. Food and Open Bar during 2 events, and VIP behind-the-scenes tours and mission souvenirs.