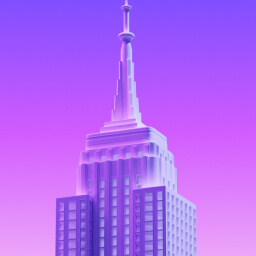 Building with LLMs - Open House with AI Builders
Hosted by Adam Becker, MLOps Community & South Park Commons
Approval Required
Your registration is subject to approval by the host.
Past Event
This event ended 14 days ago.
Hello! To join the event, please register below.
​This is an event page for our Meetup community: https://www.meetup.com/mlops-nyc/.
​What's the latest with Large Language Models (LLMs) and what does it take to start building applications with them?
​Come talk to several builders, and find out how they're using LLMs in their new projects.
​​In each of our stations, you can find a different engineer building an LLM-powered application.
​​Come to look at their code, learn from their experience, ask questions, eat, drink and network!
​​Open house from 5:30pm to 8:30pm.
​Show up anytime! ​Can't wait to see you there!