​This ain't your mommy's rodeo.
​Come sling it at Apache where we talk shop and wont hesitate to pop a cap in a DeFi bro. For crypto gamers working in web3 gaming, metaverse projects, digital fashion NFTs, and anything gamefi or play-and-earn, free-to-own related.
​Rooftop happy hour and party with sunset views.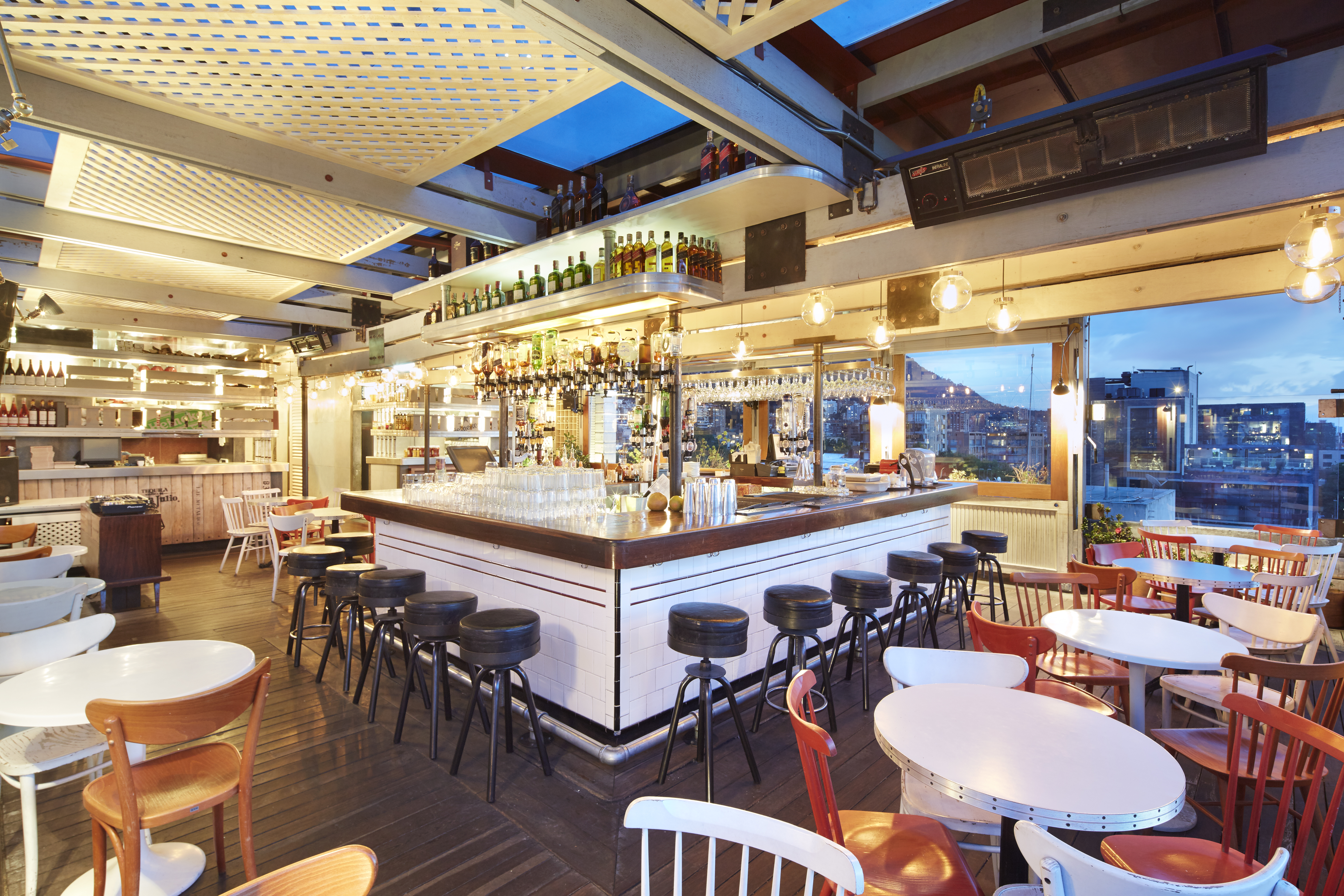 ​
​https://clickclackhotel.com/bogota/restaurant_and_bar/apache.html