​Company banking? Tax filing? Business insurance? What does it all mean?!
​While it may not be the most glamourous aspect of being your own boss, independent writers will eventually need to start thinking like a business as they grow.
​In this highly practical workshop, Patrick McKenzie (aka Patio11) will demystify some of the technical components writers need to think about as they transition to going paid on Substack. From understanding the differences between an LLC and an SCorp to knowing what to do if you get sued, writers will leave with a better grasp of the complicated aspects of starting a business.
​

​Meet your host: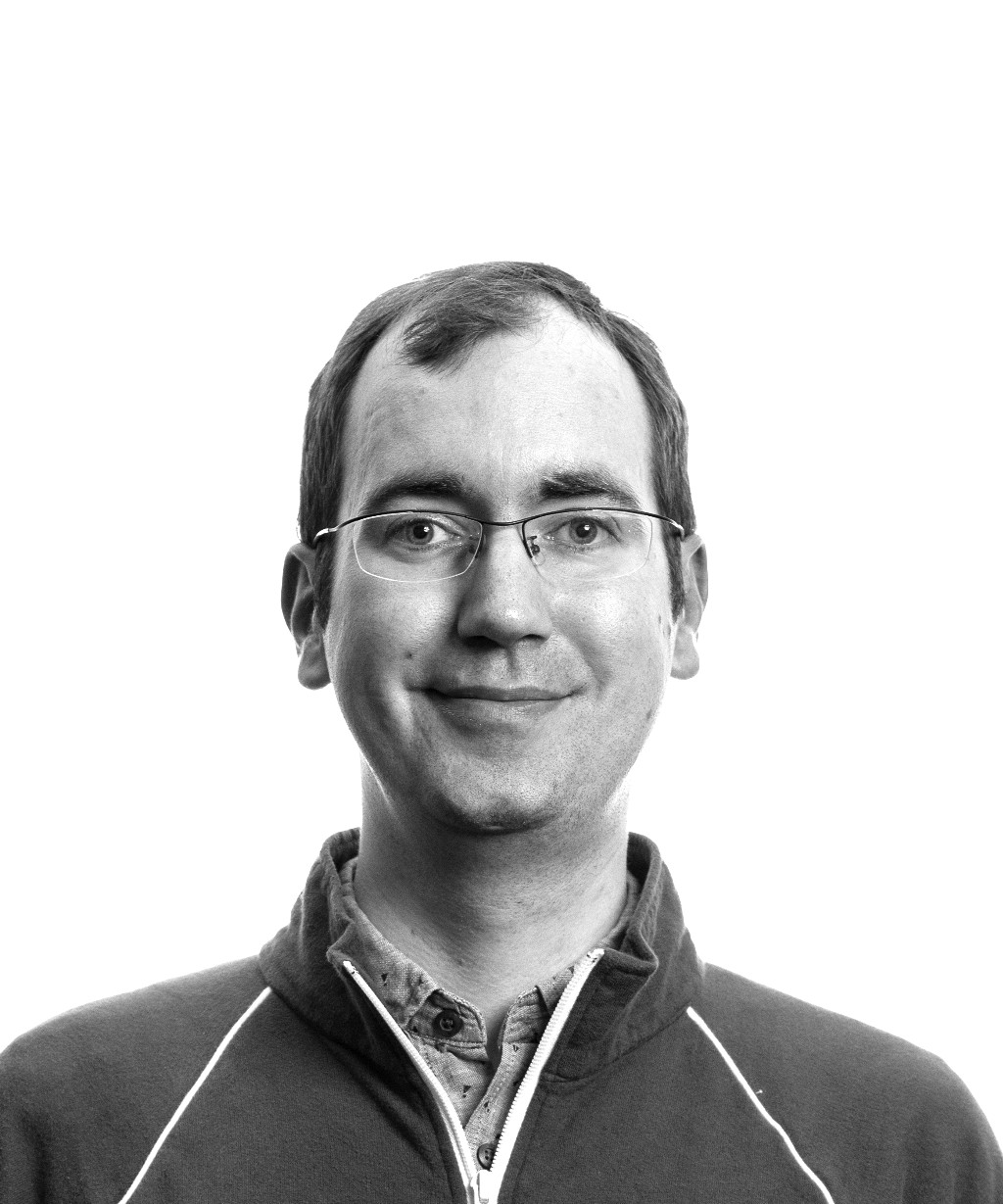 ​

​Patrick McKenzie blends his unique marketing and engineering skills at Stripe Atlas, where he works on growing the GDP of the Internet. Before Stripe, Patrick started multiple software businesses, an automated appointment system, a gaming company for teaching programming, and a software consultancy. On top of that, he's a prolific writer.
​---
​Note: This workshop contains information related to legal and financial aspects of growing a business on Substack and should not be taken as legal advice. While we can't guarantee questions asked during the workshop will be answered, we encourage you to submit questions for Patrick ahead of time using this form.
​This event is free/open to all writers on Substack and you will be asked to enter the URL to your Substack publication to confirm your attendance. Capacity will be limited, so we advise you to sign up ASAP if you plan on attending.