🎙️ INTERVIEW: Revitalizing Your Creativity & Make a Living as A Writer w/ Poet Joy Sullivan
Hosted by London Writers' Salon
Welcome! Multiple ticket options are available for this event. Please choose your desired option.
​** This is a LIVE interview with poet Joy Sullivan about the craft of writing and reality of building a writing career. Attendees will be sent a recording after the interview. **
---
​What does it take to make art your full-time work? How can we protect our creativity while deriving income from our art? 
​A former brand copywriter, Joy Sullivan decided to leave her day job and devote herself to poetry. She is now the founder of Sustenance, a writing community that helps poets hone their craft. Her debut collection of poems, Instructions for Traveling West will debut next year from Dial Press. You can find her on Instagram @joysullivanpoet.
​Join us for a conversation with Joy Sullivan as we explore her forthcoming book of poems, what it means to make slow art and how she has grown her following online.
​What we'll discuss:
​What it took for Joy to leave her "day job" 

​How Joy navigates finances and creativity now that they are entwined 

​Joy's practices to keep herself creatively nourished 

​Her online writing community, Sustenance 

​About Joy Sullivan 
​Joy Sullivan is a poet, educator, and community leader. She holds a master's degree in poetry and served as the poet-in-residence for the Wexner Center for the Arts. She also leads transformative writing workshops for individuals who have experienced trauma and has guest-lectured in classrooms from Stanford to Florida State University. She lives in Portland, Oregon. 
---
​Your London Writers' Salon Hosts: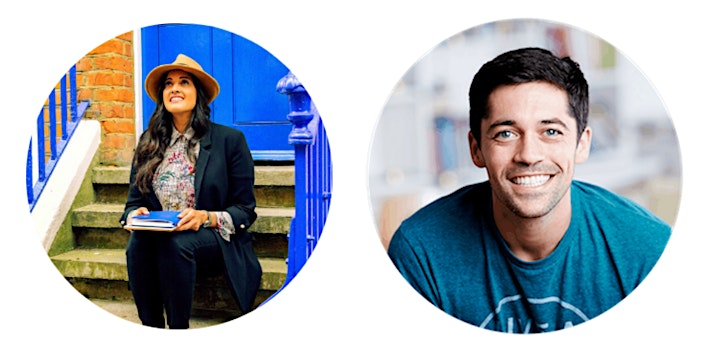 ​Parul Bavishi and Matt Trinetti are the co-founders of the London Writers' Salon, creators of the webby-nominated Writers' Hour daily writing sessions, and hosts of the London Writers' Salon podcast.
​Parul Bavishi has been an editor for over a decade. In addition to running LWS she helps thriller, YA and non-fiction writers level up their craft and get published. She writes and edits for the Story Grid. She has worked as an editor and literary scout at Random House, Quercus & Eccles Fisher. She analyses TV hit shows (Killing Eve, Ozark, Game of Thrones) on the Story Grid Showrunners Podcast.
​Matt Trinetti is a writer, publisher, TEDx speaker, and facilitator. In addition to running LWS, Matt designs programs to help unfulfilled professionals pursue creative work, start businesses, and reinvent their careers. Matt's work has appeared in Quartz, Observer, Creative Mornings, and on his blog GiveLiveExplore.
​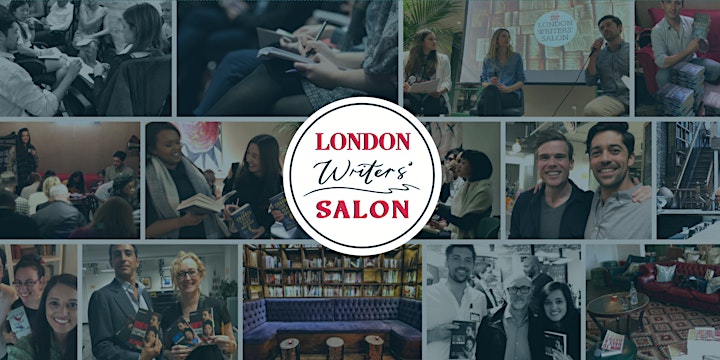 ​✍️ Daily Writing. Inspiring Interviews. Creative Friends.
​Join the London Writers' Salon from the comfort of your home.
​Join our free daily Writers' Hour writing sessions, intimate interviews and workshops with world-class writers, or become a member to connect with fellow novelists, bloggers, screenwriters, playwrights, poets & more around the world.
---
​Attend Salon Interviews for Free. Become a Member.
​By becoming a member of London Writers' Salon, you'll get free access to interviews like this every week. Plus, you'll join our cosy online community and get expert support and accountability to enhance your craft and publish your best work.