​Your work is great! Now you need to find the people who want to read it.
​This workshop will cover experiments Walt Hickey conducted to try to find new readers, what works, and what does not. How to advertise, how to A/B test, how to perfectly calibrate your signup page, everything from bots to ads to plugs to swaps will be covered in this workshop.
​

​Meet your host: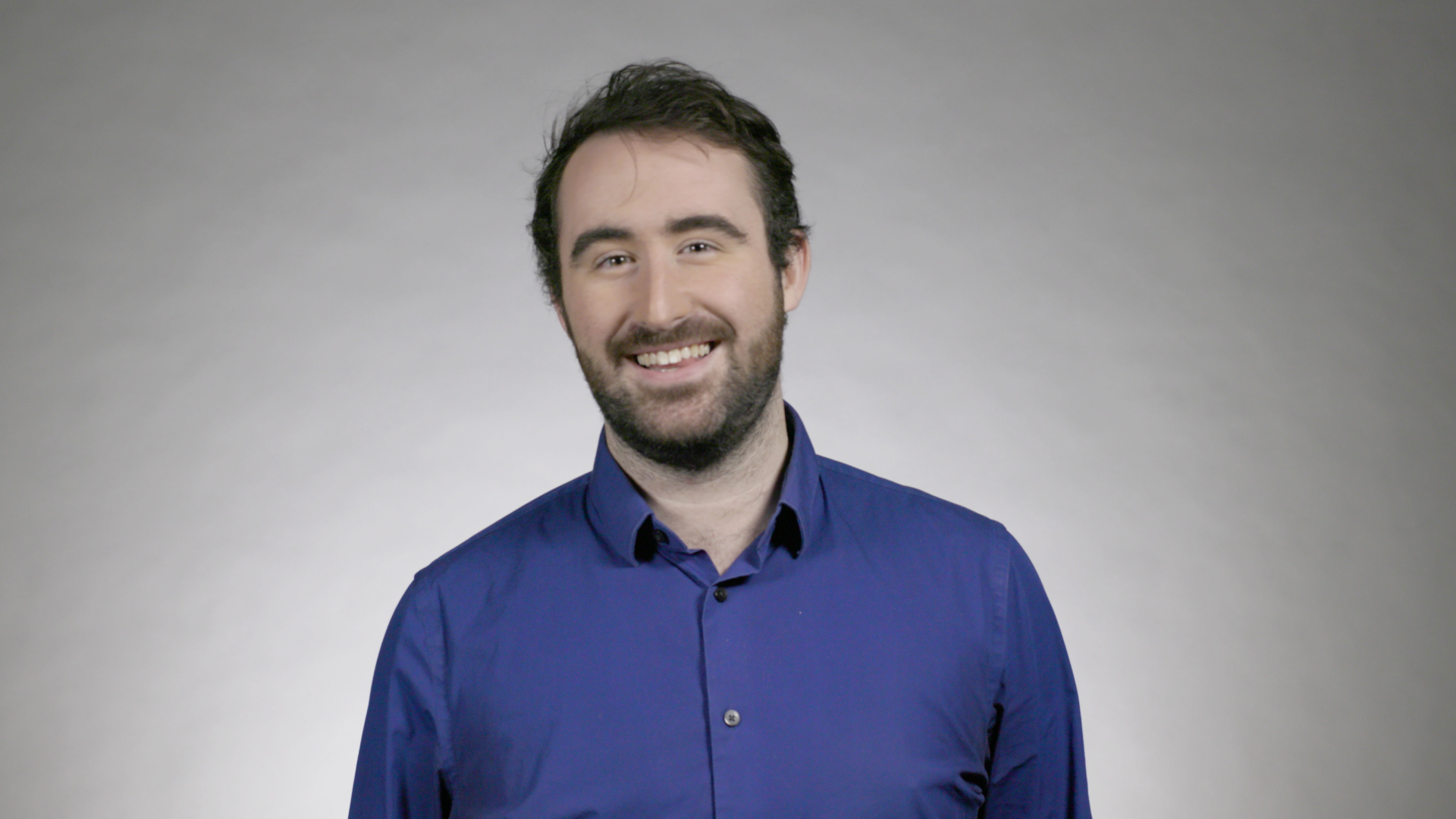 ​

​Walt Hickey writes the daily morning newsletter, Numlock, which covers exciting numbers buried in the news. He's the senior editor for data at Insider and was FiveThirtyEight's chief culture writer. He lives in Queens.
​---
​Note: This workshop is free/open to all writers on Substack and you will be asked to enter the URL to your Substack publication to confirm your attendance. Capacity will be limited, so we advise you to sign up ASAP if you plan on attending.