​*To purchase multiple tickets, multiply your ticket price by the number of ticket you wish, for example $20 x 5 tickets = $100.
​Folk All Y'all is a Memphis-based listening room series dedicated to providing artists and audiences with unforgettable music experiences. 100% of ticket sales go to our artists. Yep, all of it. Folk All Y'all is volunteer-run and subscriber-supported through Patreon. Learn more and join our community at https://www.folkallyall.com/
​"Barnaby Bright have managed to pull out an original album that sounds both comfortingly traditional and groundbreaking at the same time." - NEUFUTUR
​"Full of contemplative melodies and flights that reminded me at times of Fleetwood Mac, without the strife."- NO DEPRESSION
​If you're interested in a signed/dedicated copy of Barnaby Bright's brand new holiday album "Bleak Midwinter" - for yourself or as gifts for friends and family -- you can order it plus lots of other great new merch on their BandCamp page!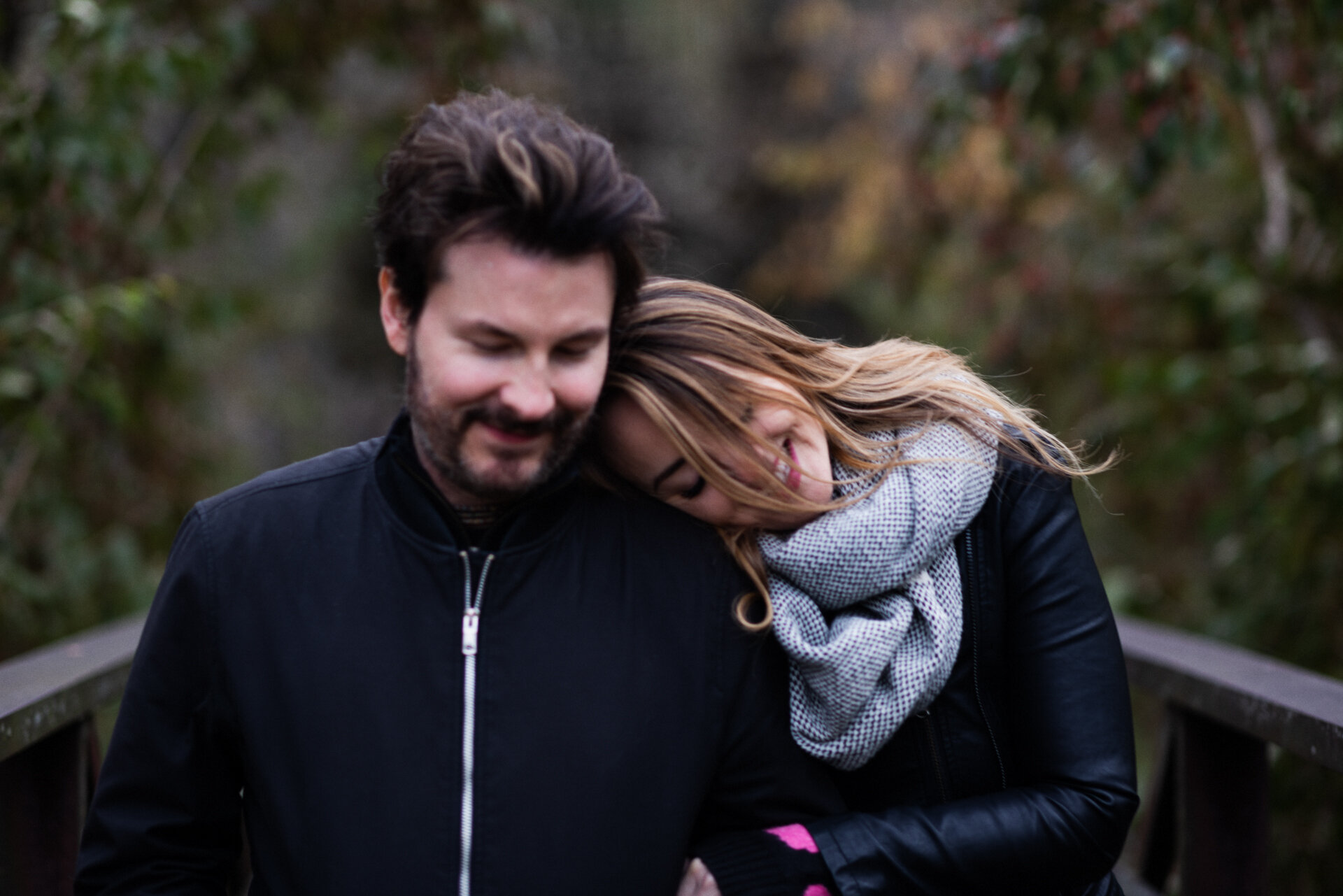 ​