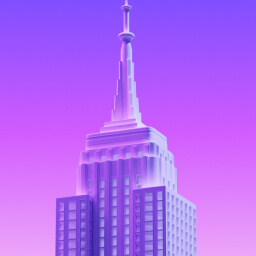 NYC Drinkup hosted by crowd.dev & TQ Ventures
Hosted by Jana Iris & Jonathan Reimer
Approval Required
Your registration is subject to approval by the host.
Past Event
This event ended 13 days ago.
Hello! To join the event, please register below.
​Join us for a fun, relaxing night at this NYC Drinkup hosted by Jana Iris and Jonathan Reimer.
​Have a good drink with fellow founders, builders, and community folks working on open-source, infra, and DevTool topics. No talks & slides - just great conversations.
​​RSVP for an evening of meeting old and new friends. Drinks are on us.
​The event is brought to you by crowd.dev and TQ Ventures.