​Communities feel magical, but they don't come together by magic. ✨
​In this highly requested workshop, Bailey Richardson from People & Company will help you remove the ambiguity around community building and help you get clear ideas for connecting your readers.
​

​Meet your host: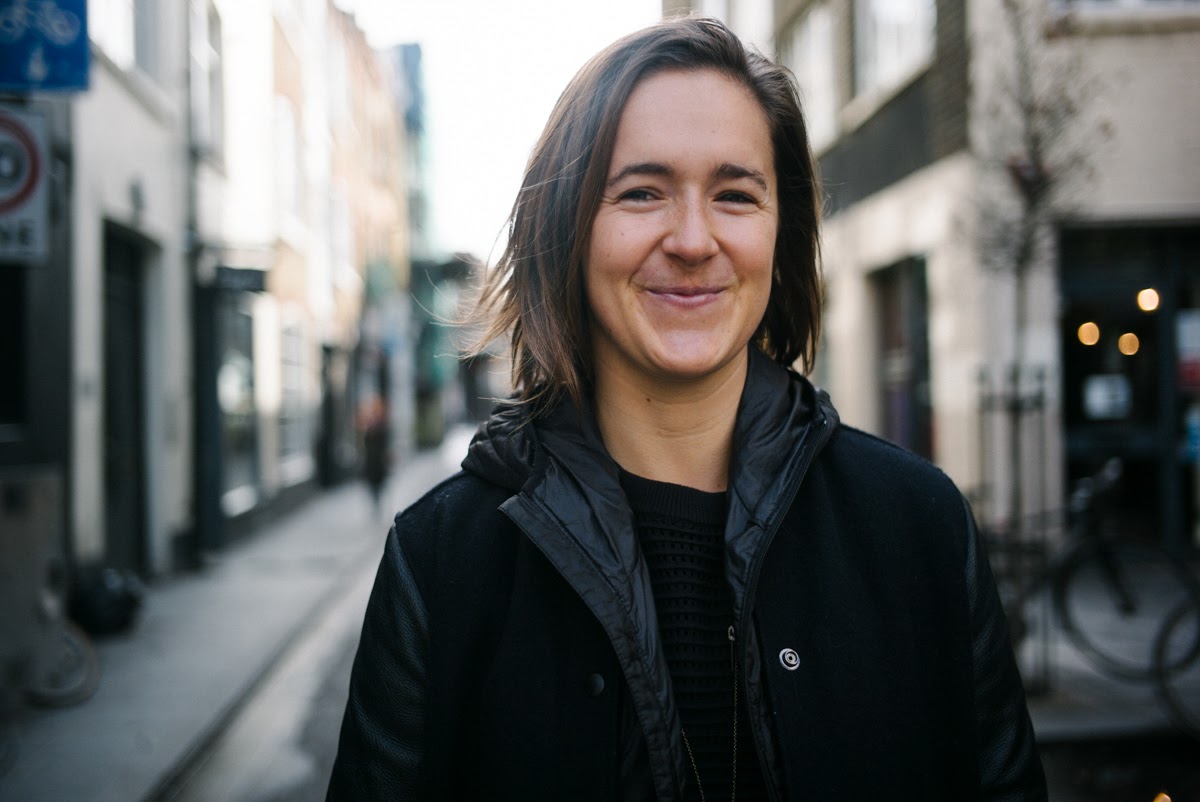 ​

​Bailey Richardson is a partner at People & Company, where she coaches individuals and organizations on how to make smarter bets when cultivating communities. Bailey also interviews extraordinary community leaders on the "Get Together" podcast, and published "Get Together: How to Build a Community With Your People," a guidebook on how to build communities today based on the research and strategy work she's done with hundreds of communities. Prior to People & Company, Bailey grew the early community around Instagram, where she was one of the first employees, and worked at IDEO, StoryCorps, and Pop-Up Magazine.
​You can follow Bailey's work on her Substack: Get Together.
​

​Note: This workshop is free/open to all writers on Substack and you will be asked to enter the URL to your Substack publication to confirm your attendance. Capacity will be limited, so we advise you to sign up asap if you plan on attending.