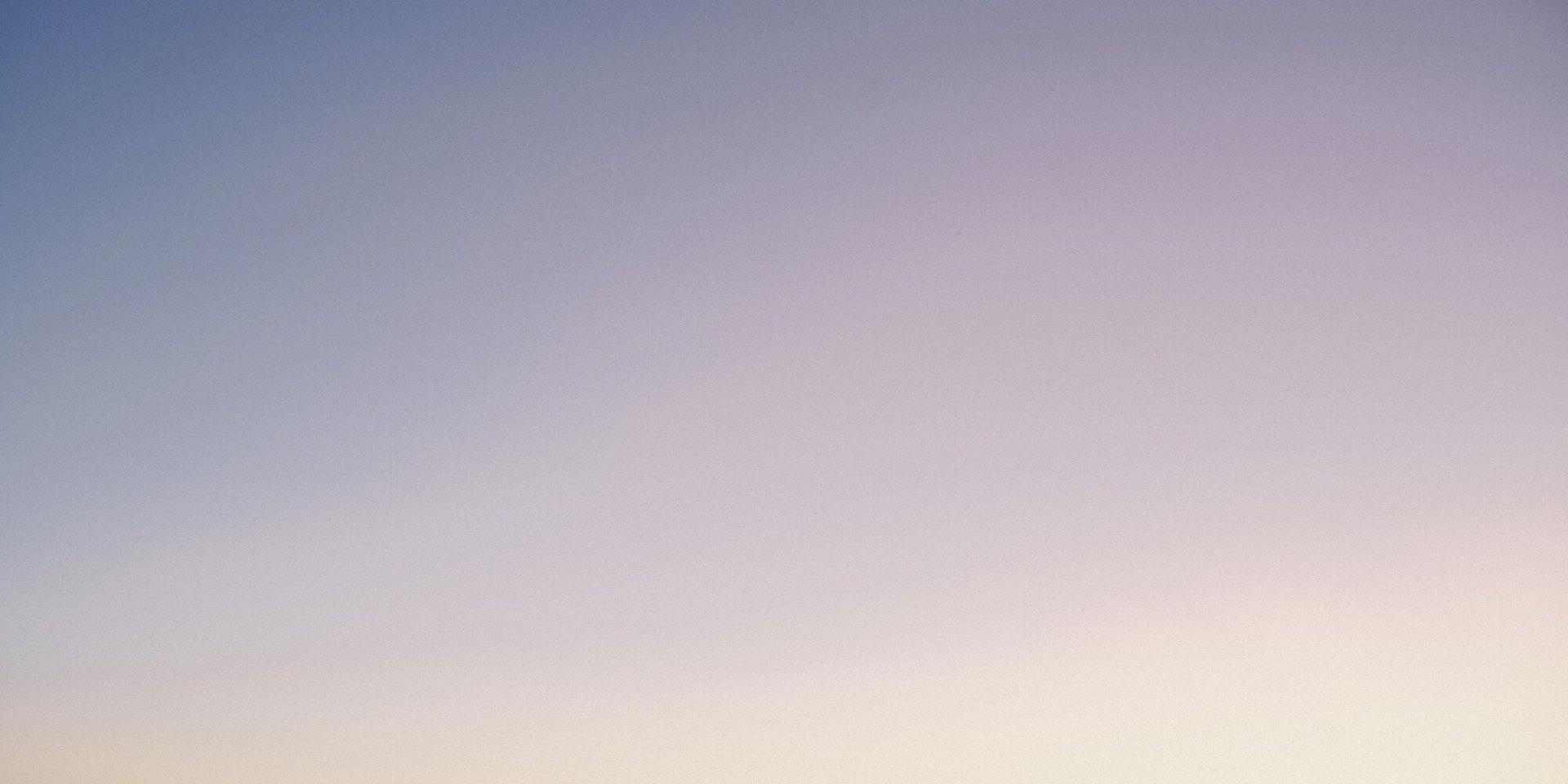 #LATechWeek Female Founder Walk with Snap Inc.'s Yellow Accelerator
Hosted by Deleted User & Tech Week
This event is not currently taking registrations. You may contact the host or subscribe to receive updates.
​Join us for a 45 minute Female Founder Walk.
​Address: Courtyard Marriott Marina Del Rey. Tell the hostess you are there for the #LATechWeek x Yellow Women's Walk!
​Getting There:
​Due to the size of the event, we strongly encourage ride share and carpooling to the event!
​The hotel offers valet parking for $12 until it hits capacity.
​Paid public parking is also available by Mother's Beach on Via Marina, a short walk from the hotel. You can use Marina Del Rey - Parking Lot 11 as a destination on Google Maps.
​Join us for breakfast and a walk!
​We'll be assigning groups of 10-20 women to go on walks throughout the morning around the Marina. You'll receive your group assignment directly from the event host. Join us before and after for breakfast and mingling!
​Kindly note, event registration and approval is required for entry, due to the venue capacity.
---
​About Female Founder Walks
​These walks started as a way to bring together women in LA for genuine connections and conversation. It can be hard to meet new people, especially kind, like minded, women who understand the experience of being a female founder or entrepreneur. After being asked by a number of women, "Do you know anyone that I can talk to about...," I decided to start these walks. Each month we bring together a group of founders (past, present and future holders of that title), funders and operators to connect & move.
​
​About Yellow
​Yellow is a startup accelerator by Snap Inc. that invests in early stage consumer startups around the world. We support our founders with 13 weeks of curriculum, mentorship and $150,000 in funding. For our Fall 2022 Cohort, we're investing in founders building within AR or in industries that can be transformed by AR.
​
​This event is a part of #LATechWeek - a week of events hosted by VCs and startups to celebrate the growing LA ecosystem!