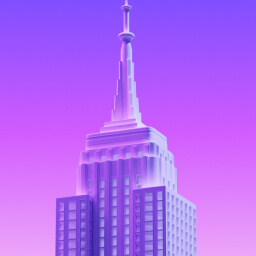 AI Demo Night ~ Hosted by Jam.dev
Hosted by Jason Levin, Dani Grant & Beth Gilmore
Approval Required
Your registration is subject to approval by the host.
Past Event
This event ended 8 days ago.
Hello! To join the event, please register below.
​Come hang out and watch 4 pre-selected AI demos. Expect the unexpected.
​​About the event:
​​6-6:15 Welcome
​​6:30-7:00 AI Demos
​​7:15-8:00 Food and drinks
​​About the host:
​Jam is a web app that allows for 1 click to capture a perfect bug report: take a screenshot, draw on top of it, and add comments. We have a free chrome extension with 20,000+ happy users.