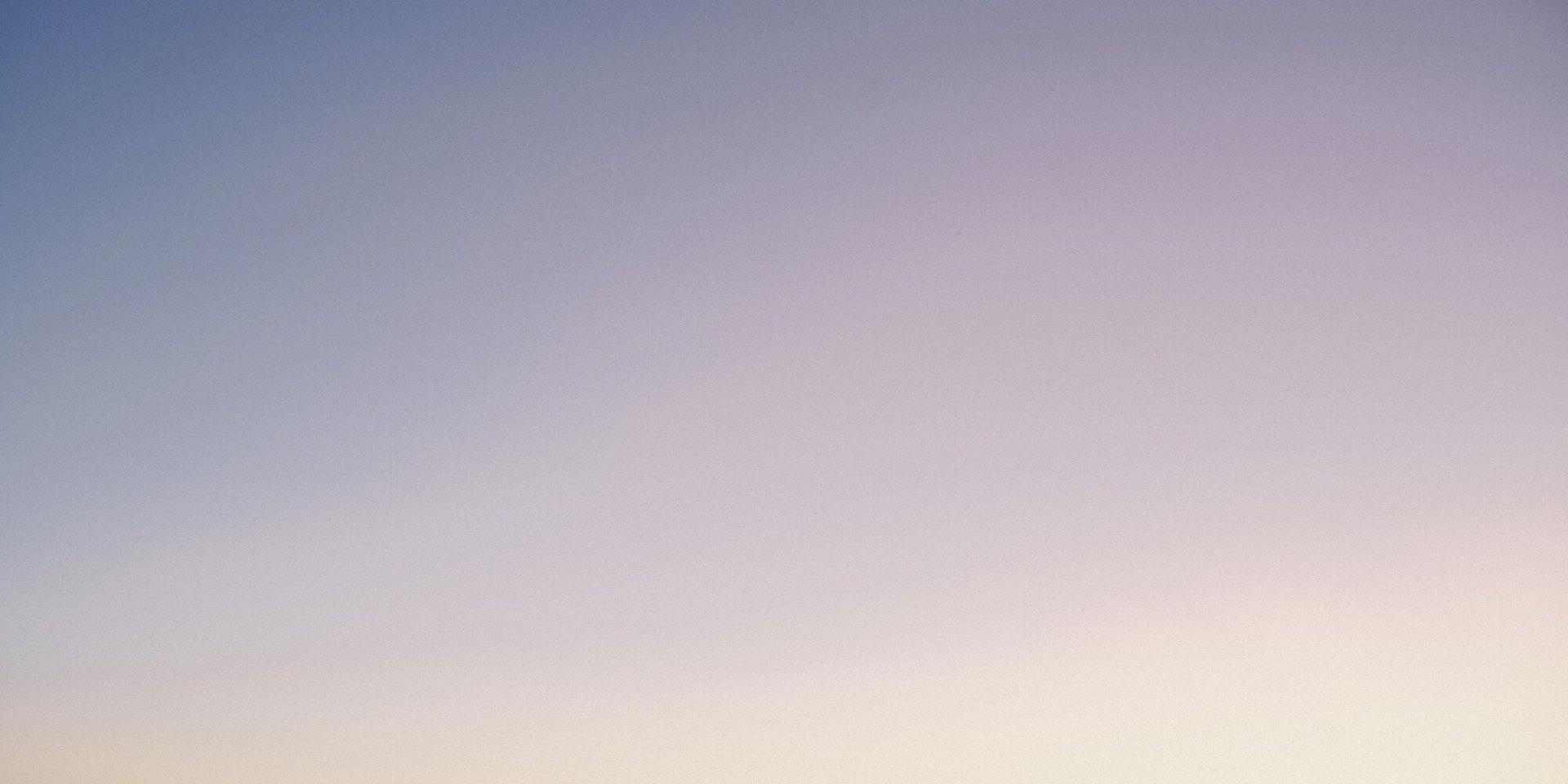 When You Want to Want More Sex: The Science of Sexual Desire and How it Can Benefit Your Sex Life with Rachel HP
This event is not currently taking registrations. You may contact the host or subscribe to receive updates.
​Join us as we welcome Rachel HP (she/they) for When You Want to Want More Sex: The Sexual Desire and How It Can Benefit Your Sex Life on Wednesday, February 8th at 8pm EST over Zoom!
​This workshop will be recorded and will be made available to everyone who registers for 7 days following the workshop.
​About the workshop: Have you ever found yourself wanting to want more sex? Perhaps your partner seems to have a higher sex drive than you; or perhaps you want to approach sex as a treat rather than a chore.
​By the end of this workshop you will:
​learn about the science of sexual desire and how to apply that knowledge to increasing your sexual fulfillment and relationship satisfaction;

​analyze your approach to the initiation of sex & sex in general;

​identify your sexual responsiveness style (and their partners, if applicable); and

​learn mental exercises and practical techniques to initiate more "spontaneous" desire in your intimate life.
​This workshop is expected to run between 60 and 90 minutes.
​Accessibility Info:
​Closed captions will be provided through Zoom.
​About Rachel HP:
​Rachel HP (she/they) is the founder & lead educator/coach at Her Pleasure: a pleasure-centered sexuality-education company that provides online workshops and private coaching for womxn. Rachel's personal struggle with sexual pleasure led her on a journey of learning and self-exploration which inspired her to pursue a degree in gender and human sexuality and help others like her who want to achieve more pleasure and confidence in their bodies.
​To Register:
​Tickets are available on a sliding scale ($3-$50) to ensure folx of varying economic backgrounds are able to access the sex education they deserve. We ask those who have the financial means to help "spread the wealth" by contributing to the community pool so that we can offer a limited number of sponsored free tickets to those who need it.
​​​We kindly ask that those who have the financial means to purchase a ticket do so, and save our sponsored free tickets to those who do not. ​​
​​​To access this workshop for free, please enter the code SHIP-FREE when registering.
​​​After you register, we will send you an email with the event login information (be sure to check your spam folder!). If you haven't already, make sure you download Zoom before we all log on: https://zoom.us/
​Can't make it or want to cover the cost of another person's ticket? Click 'Support the Host' to donate!
​Refund + Cancellation Policy:
​Unless otherwise specified, all workshops are recorded and access to the recording is made available for 7 days following the workshop to everyone who registered prior to the workshop start time. We do not offer refunds to those who were unable to attend or watch the recording within the allotted time.

​In the event SHIP and/or the Educator(s) need to change the date of the workshop, we will automatically transfer your registration once the workshop has been rescheduled. If the workshop is cancelled outright, we will contact you with the option to have your registration fee refunded, transferred to another workshop, or treated as a tax-deductible donation.
​​​If you have any questions, or experience any issues registering, please reach out to learn@weknowship.org