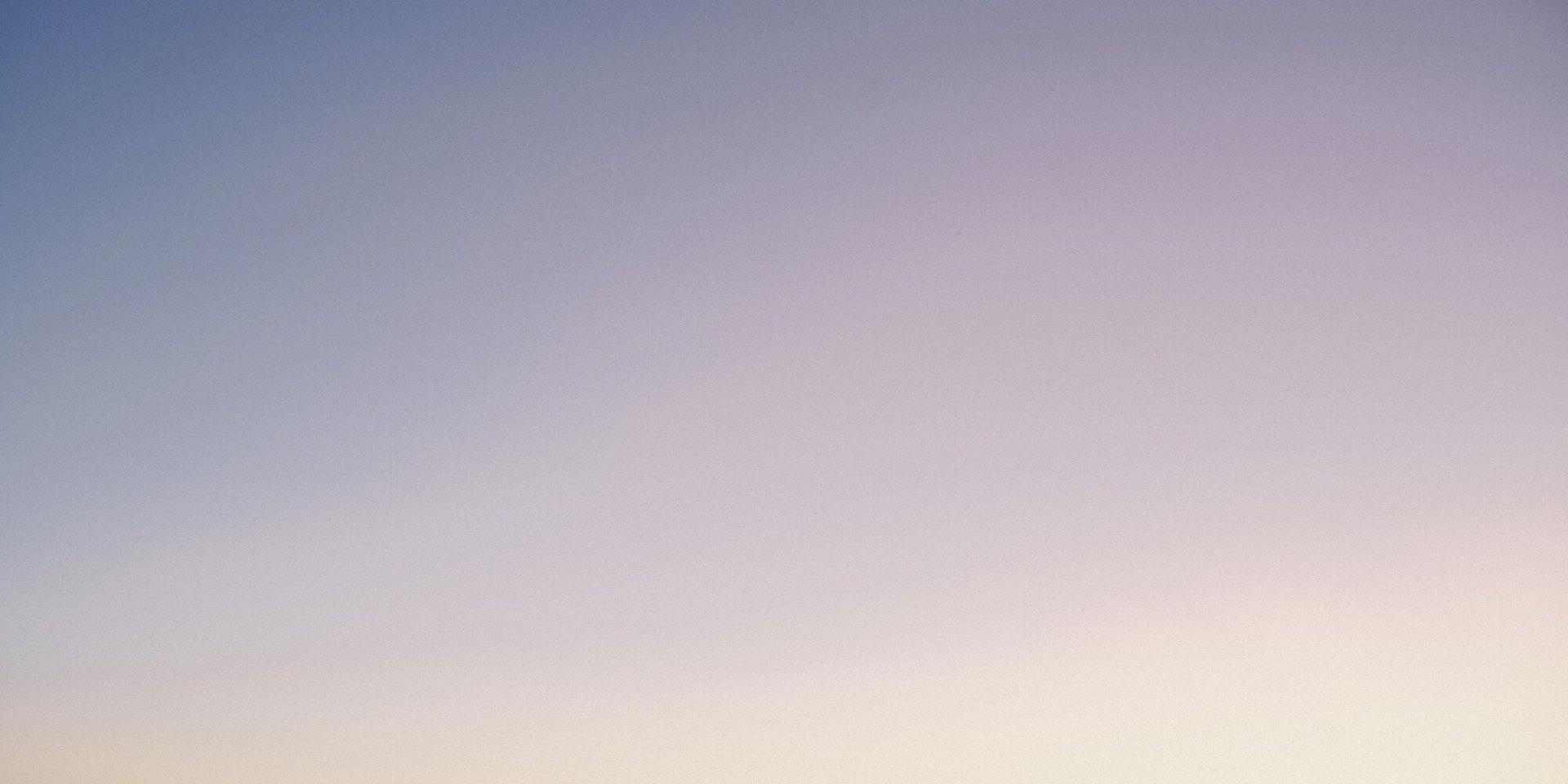 Pleasure is our Revolution: Sex-Positivity as Sexual Violence Prevention with Jenn Mason
This event is not currently taking registrations. You may contact the host or subscribe to receive updates.
​Join us as we welcome Jenn Mason (she/her) for Pleasure is our Revolution: Sex-Positivity as Sexual Violence Prevention on Wednesday, May 24th at 7:00pm EST over Zoom!
​This workshop will be recorded and will be made available to everyone who registers for 7 days following the workshop.
​About the workshop: In discussions of sexual consent and healing, pleasure is often an afterthought. Most sex education and sexual assault prevention programs imply that simply avoiding doing or experiencing harm is enough: a painfully low bar. And while survivors of sexual assault may be taught strategies for coping with trauma, little conversation takes place on how to help them to transcend it. By centering pleasure in both consent education and healing, a more effective, empowering, individualized approach emerges. This workshop will help participants to integrate concepts of sex-positivity and sexual liberation into their conversations around consent and healing. This workshop is designed for anyone, but is especially geared toward anyone who has an interest in youth sex education, sexual assault prevention, and/or advocacy for survivors of sexual assault.
​By the end of this workshop, you will be able to identify:
​Reasons for centering pleasure in sex education and sexual assault prevention/consent programs

​Strategies for integrating sex-positivity into sex education/sexual assault programs

​The difference between coping with vs. transcending trauma

​Strategies for integrating pleasure and sexual liberation in healing
​This workshop is expected to run between 90 and 120 minutes.
​Accessibility Info:
​Closed captions will be provided through Zoom.
​About Jenn Mason:
​Jenn Mason is the owner and founder of WinkWink, an identity-inclusive, all-ages, "not creepy" sex shop and education space in Bellingham, WA. A certified sex coach, Jenn works to help individuals and communities transform sexual shame and celebrate sexual expression. She is the founder of Uncringe Academy, a pleasure-based sex education program for youth, parents, and professionals. Prior to opening WinkWink, Jenn worked at Domestic Violence and Sexual Assault Services of Whatcom County for nearly ten years overseeing the development and education program. During her tenure, she developed an original violence prevention curriculum and delivered workshops and trauma counseling to nearly 10,000 students. Since 2017, Jenn has also served as an elected member of the Bellingham Public Schools Board of Directors. Often a target of right-wing media, Jenn's advocacy for sex education and queer youth has become an infamous feature on Tucker Carlson Tonight, Fox News, Daily Mail, and NY Post.
​To Register:
​Tickets are available on a sliding scale ($3-$50) to ensure folx of varying economic backgrounds are able to access the sex education they deserve. We ask those who have the financial means to help "spread the wealth" by contributing to the community pool so that we can offer a limited number of sponsored free tickets to those who need it.
​​​We kindly ask that those who have the financial means to purchase a ticket do so, and save our sponsored free tickets to those who do not. ​​
​​​To access this workshop for free, please enter the code SHIP-FREE when registering.
​​​After you register, we will send you an email with the event login information (be sure to check your spam folder!). If you haven't already, make sure you download Zoom before we all log on: https://zoom.us/
​Can't make it or want to cover the cost of another person's ticket? Click 'Support the Host' to donate!
​Refund + Cancellation Policy:
​Unless otherwise specified, all workshops are recorded and access to the recording is made available for 7 days following the workshop to everyone who registered prior to the workshop start time. We do not offer refunds to those who were unable to attend or watch the recording within the allotted time.

​In the event SHIP and/or the Educator(s) need to change the date of the workshop, we will automatically transfer your registration once the workshop has been rescheduled. If the workshop is cancelled outright, we will contact you with the option to have your registration fee refunded, transferred to another workshop, or treated as a tax-deductible donation.
​​​If you have any questions, or experience any issues registering, please reach out to learn@weknowship.org