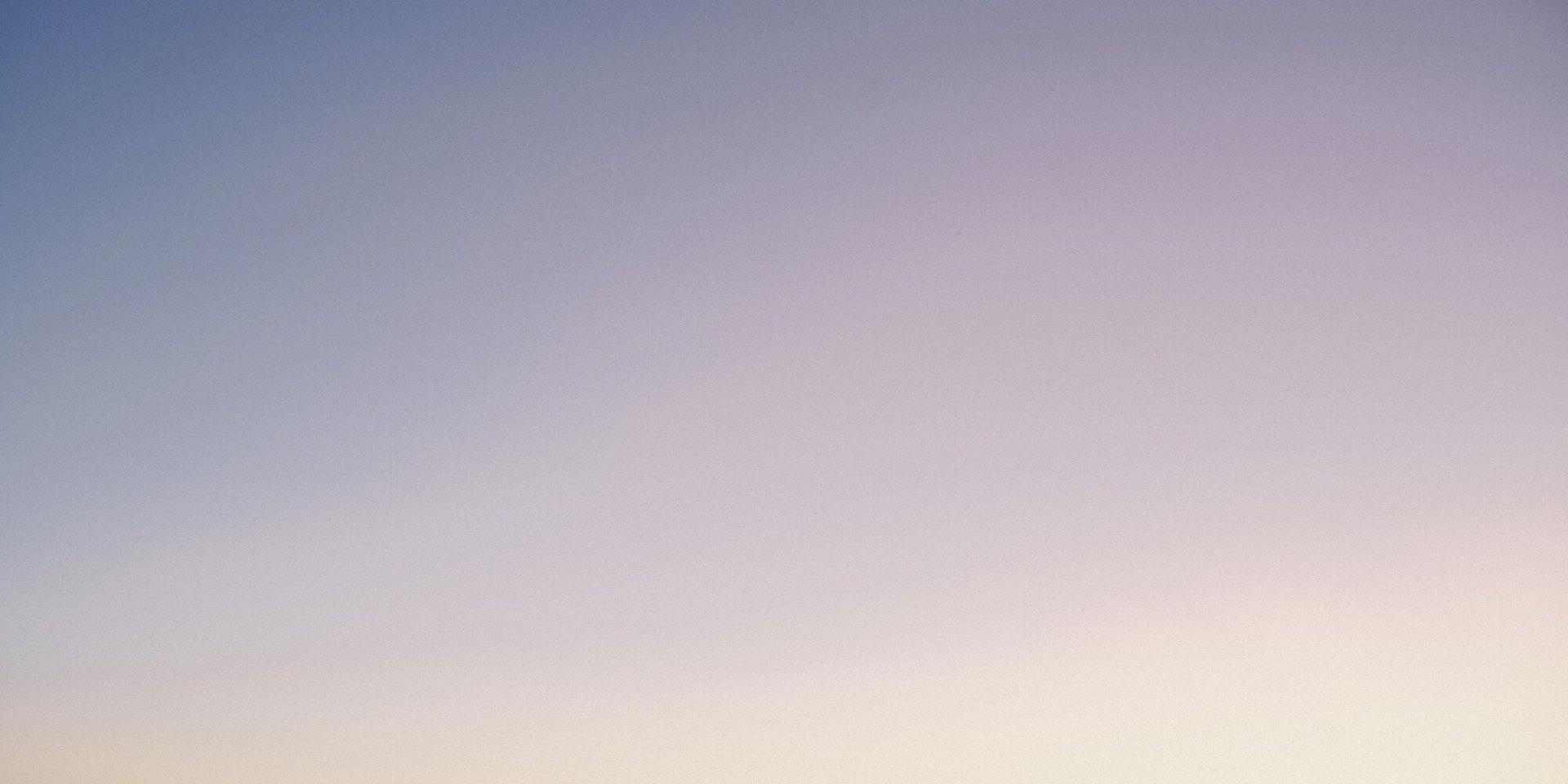 Herpes Disclosure - Sharing Yours and Receiving Theirs with Courtney Brame
This event is not currently taking registrations. You may contact the host or subscribe to receive updates.
​Join us as we welcome Courtney Brame (he/him) for Herpes Disclosure - Sharing Yours and Receiving Theirs on Wednesday, April 5th at 7:30pm EST over Zoom!
​This workshop will be recorded and will be made available to everyone who registers for 7 days following the workshop.
​About the workshop: This workshop will provide a safe and supportive space for participants to reflect on their own experiences with herpes and explore their feelings about disclosing their status to others. Through a series of self-reflection questions, participants will gain a framework for disclosing their herpes status in a way that feels empowering and authentic. We'll also discuss the best time to disclose one's status and how the recipient can respond in a way that is supportive and non-stigmatizing.
​Participants will leave the workshop with a greater understanding of how to navigate herpes disclosures in relationships, and feel more confident in their ability to have open and honest conversations with potential partners. This workshop is informed by survey findings conducted by Something Positive for Positive People (SPFPP) and highlights the various ways people have shared their herpes status with new potential partners.
​By the end of this workshop you will:
​feel confident in your framework for disclosing your status beyond just saying "I have herpes"

​be prepared to engage in dialogue with someone who presents you with their positive hsv status

​understand that sexual health communication is a part of STD prevention, and a way to combat the sex-avoidant society that praises use of condoms as the assumptive starting point for STD Prevention
​This workshop is expected to run between 60 and 90 minutes.
​Accessibility Info:
​Closed captions will be provided through Zoom.
​About Courtney Brame:
​Courtney is the Founder of Something Positive for Positive People, a self-help non profit for people with herpes to get the professional support they need to navigate stigma. After finding out there were people who expressed wanting to end their lives because of their HSV diagnosis, Courtney set out to interview people living with the virus as a way of offering a road map for navigating this complicated space, the insights from people's PERSONAL experience highlight several needs not just for this community, but for the general population around sexual health communication. Overall, sexual health IS mental health, and the perpetuation of stigma is upheld right there at that intersection which directly contributes to negative behavioral outcomes as a result. Courtney advocates for the integration of these lived experiences into STD Prevention efforts to normalize sexual health communication. The starting point for that is getting people comfortable with disclosing their sexual health status AND educating people on RECEIVING a disclosure from someone in a non-stigmatizing manner.
​To Register:
​Tickets are available on a sliding scale ($3-$50) to ensure folx of varying economic backgrounds are able to access the sex education they deserve. We ask those who have the financial means to help "spread the wealth" by contributing to the community pool so that we can offer a limited number of sponsored free tickets to those who need it.
​​​We kindly ask that those who have the financial means to purchase a ticket do so, and save our sponsored free tickets to those who do not. ​​
​​​To access this workshop for free, please enter the code SHIP-FREE when registering.
​​​After you register, we will send you an email with the event login information (be sure to check your spam folder!). If you haven't already, make sure you download Zoom before we all log on: https://zoom.us/
​Can't make it or want to cover the cost of another person's ticket? Click 'Support the Host' to donate!
​Refund + Cancellation Policy:
​Unless otherwise specified, all workshops are recorded and access to the recording is made available for 7 days following the workshop to everyone who registered prior to the workshop start time. We do not offer refunds to those who were unable to attend or watch the recording within the allotted time.

​In the event SHIP and/or the Educator(s) need to change the date of the workshop, we will automatically transfer your registration once the workshop has been rescheduled. If the workshop is cancelled outright, we will contact you with the option to have your registration fee refunded, transferred to another workshop, or treated as a tax-deductible donation.
​​​If you have any questions, or experience any issues registering, please reach out to learn@weknowship.org