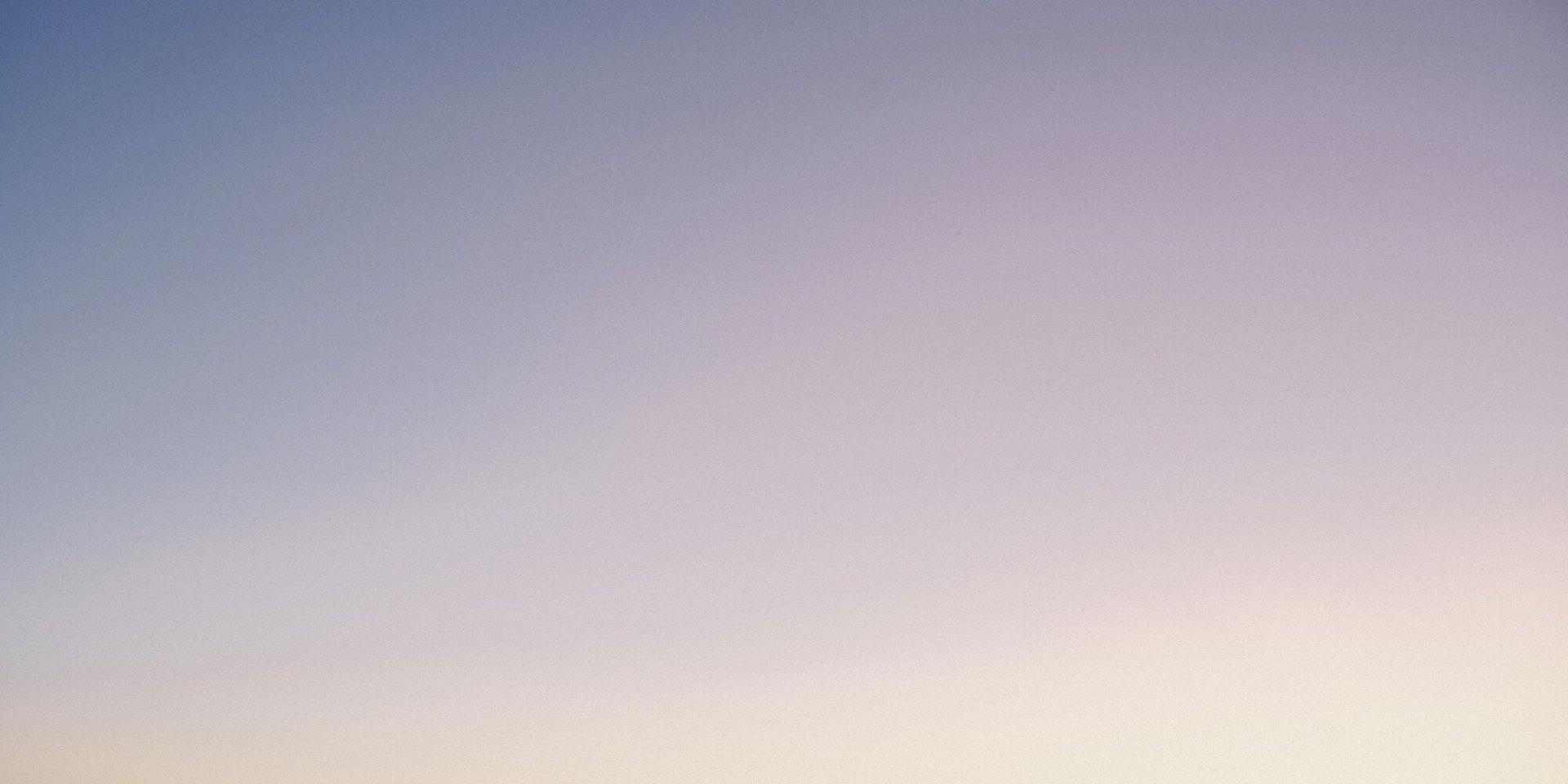 Ethical Kink Practices: Design your Persona with Shanae Adams
This event is not currently taking registrations. You may contact the host or subscribe to receive updates.
​Join us as we welcome Shanae Adams (she/they) for Ethical Kink Practices: Design your Persona on Wednesday, December 14th at 8 pm EST over Zoom!
​This workshop will be recorded and will be made available to everyone who registers for 7 days following the workshop.
​About the workshop: Kinking with ethics helps ensure kink is safe and accessible for all involved. Developing a kink persona is the act of weaving ethics into kink play. Understanding your ethics and kink persona amplifies the kink experience and aids liberation. This workshop will build individual codes of ethics on foundational pillars. Participants will then use that code to develop, strengthen, and embody their kink role and persona.
​By the end of the workshop you will:
​Understand ethics and its role in consensual kink

​Gain tools to develop an ethical kink practice
​This workshop is expected to run between 60 and 90 minutes.
​Accessibility Info:
​Closed captions will be provided through Zoom.
​About Shanae Adams, MA, LPCC, NCC, CIGT
​Shanae "HonestlyNae" (she/they) serves her community in a variety of ways, including therapist, educator, and sex-positive enthusiast. They became interested in sexuality as a teen watching Talk Sex with Sue and Real Sex on late-night TV. After joining a sexuality education club in undergrad, she developed into a well-established sexuality educator, researcher, and pleasure activist. Their mission of sexuality normalization, explanation, and melanated representation drives her to prioritize the healing and experiences of QTBIPOC and femmes of color. She utilizes an intersectional and indigenous approach with clients and in their lectures to amplify those experiences. They are currently pursuing their Ph.D. in Clinical Sexology. Learn more: honestlynae.com
​To Register:
​Tickets are available on a sliding scale ($3-$50) to ensure folx of varying economic backgrounds are able to access the sex education they deserve. We ask those who have the financial means to help "spread the wealth" by contributing to the community pool so that we can offer a limited number of sponsored free tickets to those who need it.
​​​We kindly ask that those who have the financial means to purchase a ticket do so, and save our sponsored free tickets to those who do not. ​​
​​​To access this workshop for free, please enter the code SHIP-FREE when registering.
​​​After you register, we will send you an email with the event login information (be sure to check your spam folder!). If you haven't already, make sure you download Zoom before we all log on: https://zoom.us/
​Can't make it or want to cover the cost of another person's ticket? Click 'Support the Host' to donate!
​​​If you have any questions, or experience any issues registering, please reach out to learn@weknowship.org