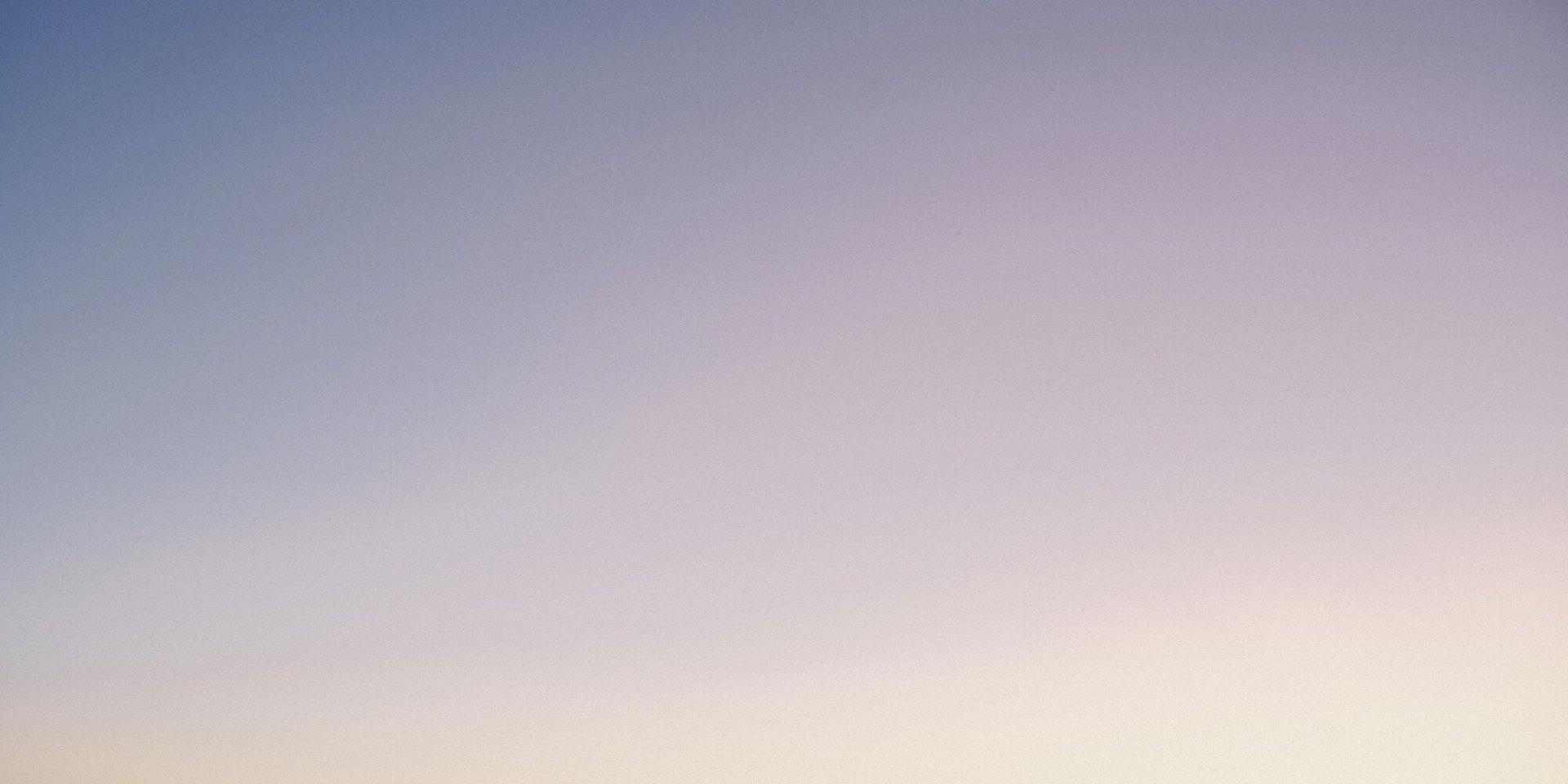 Creativity & the Erotic Imagination: Art-Making as a Tool for Exploring Desire with Francesca Montanile Lyons
This event is not currently taking registrations. You may contact the host or subscribe to receive updates.
​Join us as we welcome Francesca Montanile Lyons (she/her) for Creativity & the Erotic Imagination: Art-Making as a Tool for Exploring Desire on Wednesday, November 30th at 7:30 pm EST over Zoom!
​This workshop will be recorded and will be made available to everyone who registers for 7 days following the workshop.
​About the workshop: In this workshop, we'll tap into our creativity to ignite and explore our erotic energy. We will use the art-making process to actively reflect on our desire and imagine how we might bring them into being through communication. Participants will be invited to bring paper and mark-making materials to the workshop (pens, crayons, markers, etc). We will work on one visual art exercise and one writing exercise throughout the workshop, and sharing will be optional.
​By the end of this workshop you will:
​Discuss and reflect on your desire: what it means to you, how you recognize it, what desires you hold that are being met or unmet, and the barriers to sharing that desire with others.,

​Practice naming those desires for yourself (through artmaking and sharing), and how you might communicate them to others when you're ready.
​This workshop is expected to run between 90 and 120 minutes.
​Accessibility Info:
​Closed captions will be provided through Zoom.
​About Francesca Montanile Lyons:
​Francesca (she/her) is a Philadelphia-based and multi-disciplinary artist and educator. Her work across mediums seeks to disempower shame through playful honesty and voyeuristic delight. She conceived of, wrote, and directed Dear Diary LOL- a play made with the words of real-life diaries of teenage girls in the late 90s/early 2000s- premiered in the 2017 Philadelphia Fringe Festival, followed by a run at FringeArts and two runs at the New Ohio in NYC in 2018. She is a member of Girl Poop, a "delightfully weird" femme foursome specializing in Pussy Pop Rock: short, high-octane ditties inspired by first-person experience set to simple and catchy beats. Other credits include directing Legal Tender by poet Kyle Dacuyan (Antigravity at AntFest 2019 and FringeArts 2020), All 100 Fires by Donna Oblongata (2019 National Tour), Fourth Quarter (First Person Arts Festival 2018), and Rough & Tumble (2018), as well as performing/co-creating The Hopefuls (a satirical punk-clown band, 2016), Slaughter/ette (2015), and Nellie/Nellie (2014). Her illustrations have been published in Prickly Pear Printing's "Rescued" issue (2022) and Sought magazine's Holiday Issue (2021). Her goals as a teaching artist are primarily to cultivate creative expression and exchange, and secondarily to harness the pedagogical richness of art-making and collaboration to facilitate learning and inquiry around particular curricular goals.
MFA in Devised Performance from UArts/Pig Iron School (2016). BA in Theatre Arts & Performance Studies from Brown U (2011). Learn more at: www.francescamontanilelyons.com
​To Register:
​Tickets are available on a sliding scale ($3-$50) to ensure folx of varying economic backgrounds are able to access the sex education they deserve. We ask those who have the financial means to help "spread the wealth" by contributing to the community pool so that we can offer a limited number of sponsored free tickets to those who need it.
​​​We kindly ask that those who have the financial means to purchase a ticket do so, and save our sponsored free tickets to those who do not. ​​
​​​To access this workshop for free, please enter the code SHIP-FREE when registering.
​​​After you register, we will send you an email with the event login information (be sure to check your spam folder!). If you haven't already, make sure you download Zoom before we all log on: https://zoom.us/
​Can't make it or want to cover the cost of another person's ticket? Click 'Support the Host' to donate!
​​​If you have any questions, or experience any issues registering, please reach out to learn@weknowship.org